Woman's face scorched by Bath and Body Works candle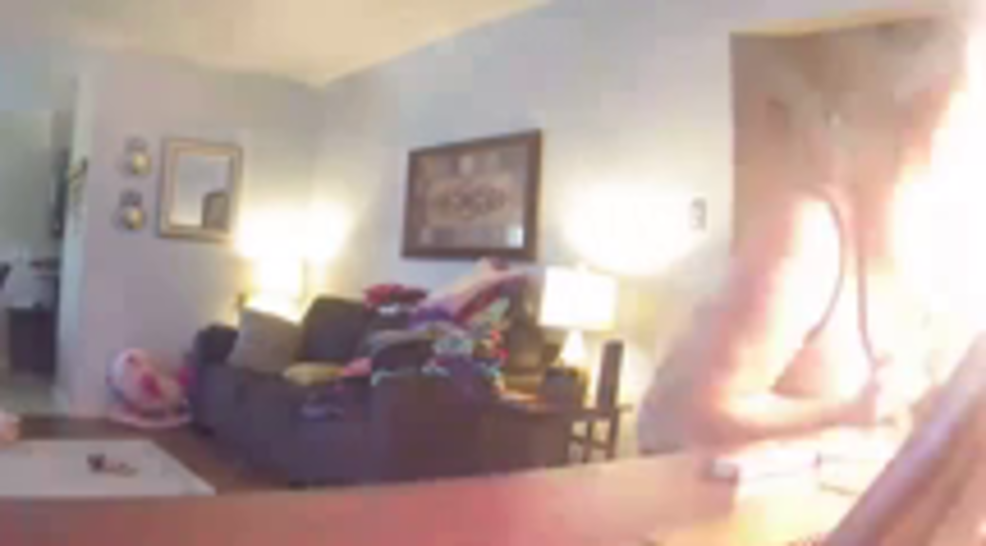 BURLESON, Texas - A North Texas woman claims hot wax from a candle she was trying to blow out exploded onto her face, causing serious burns.
Home surveillance video shows Ashely Brawley blowing out the Bath and Body Works candle in her living room, but just off camera she screams in pain as it explodes onto her face.
In a Facebook post, Brawley's husband says the candle had been lit at least three hours prior. His post shows his wife in a hospital bed with her face bandaged.
He claims she suffered first and second degree burns from the hot wax.
Unmute