Man struck and killed on Interstate 37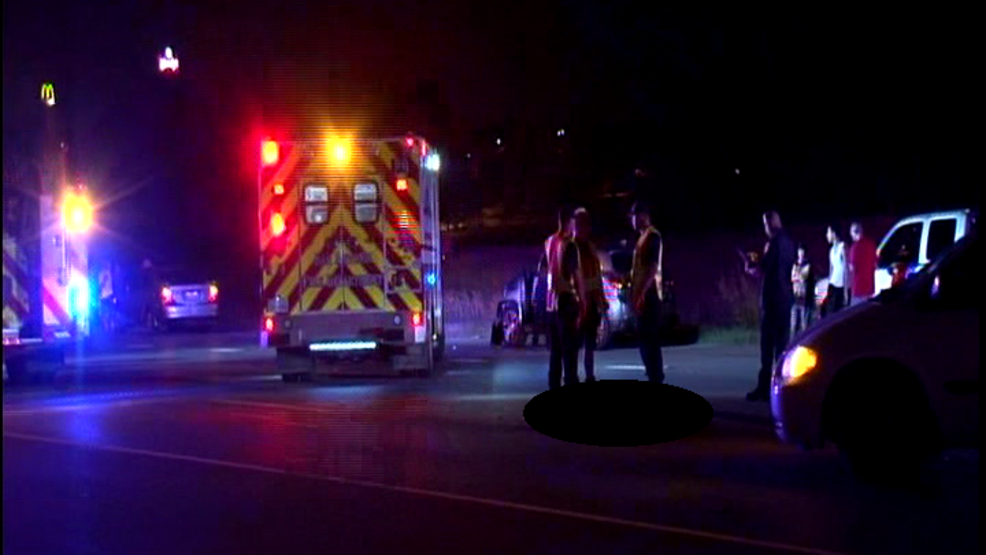 SAN ANTONIO —
A man was killed when he tried to run cross Interstate 37 on the Southeast Side Friday night.
The accident happened around 11: 15 p.m. Friday on the northbound lanes of Interstate 37 near the New Braunfels Avenue exit.
Officers at the scene said the man, who was in his 30s, was hit by multiple vehicles and died at the scene. His identity has not been released.
Police said all of the drivers who hit the man stopped to try to help.


Unmute