A good week to eat out in SA: No restaurants fail health inspections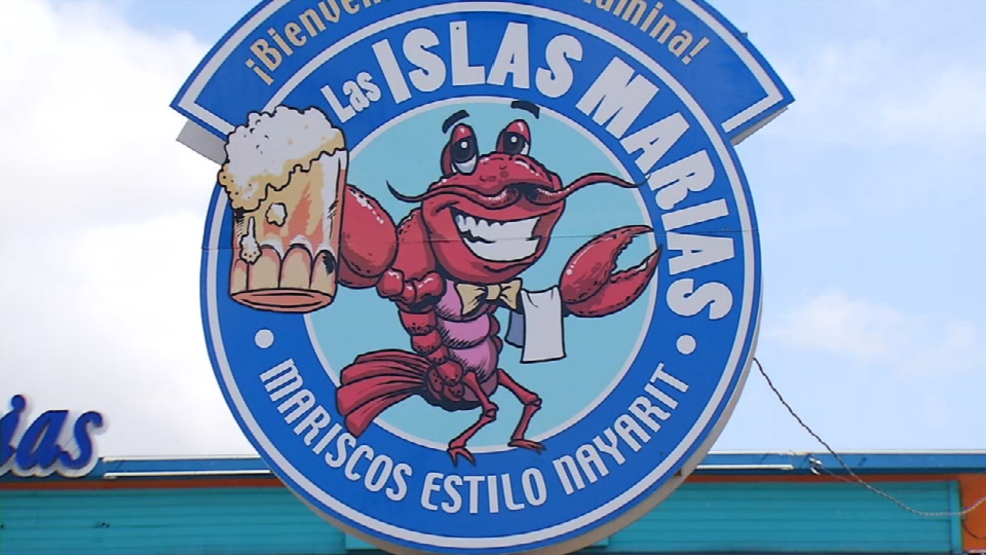 SAN ANTONIO —
Not a single restaurant failed its health inspection this week. The News 4 Blue Plate Award for a perfect 100 on its inspection goes to the Mexican restaurant Las Islas Marias located at 1527 Hillcrest Drive.
More than 25 years ago, Don Pablo and Yadira Ramirez began their first restaurant in the state of California. This restaurant meets with the indigenous and European traditions creating a unique food Nayaritan Style .
"Everything we made here is for our customers and we are happy to show you a little bit of our country Mexico our food," Yuridia Jara, the restaurant owner.
This place offers authentic Mexican food including spicy and non spicy.
"Well we have the Molcajete Cora we have a little bit of everything which is a little spicy, we have the Piña Rellena which has pineapple with a mix of seafood," said Yuridia Jara.
Unmute