New study suggests music therapy doesn't help Autism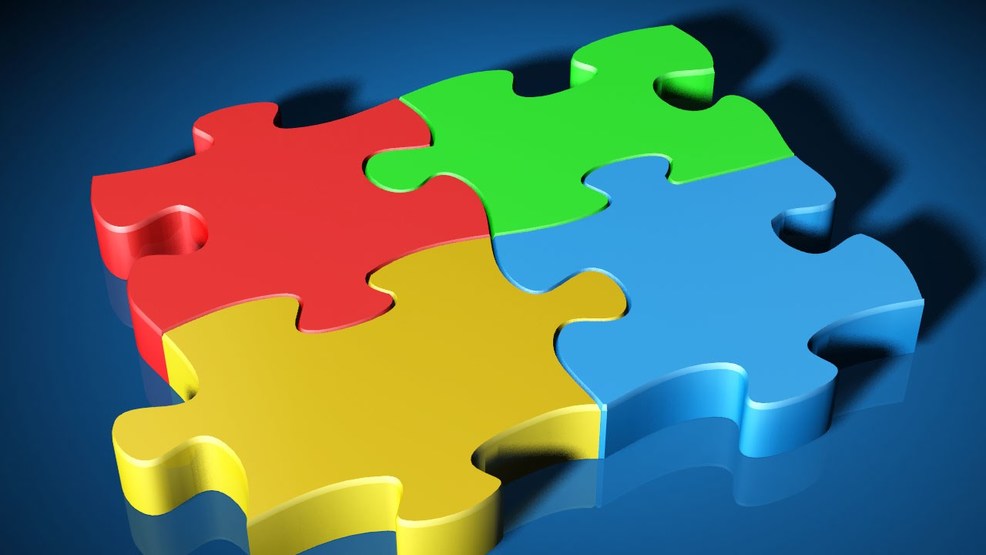 A new study out of Norway suggests music therapy does not provide health improvements for children with Autism. Researchers followed a group of kids with Autism who were enrolled in a music therapy program, focused on singing and movement.
Authors of the study say after five months, participants showed little improvement and that their symptoms were the same as children in standard Autism therapies. The study also claims that any improvements offered from music therapy came at the expense of reduced improvement from standard care.
Critics say the study is flawed and doesn't properly account for differences in care among countries or the short duration of observation.
Unmute